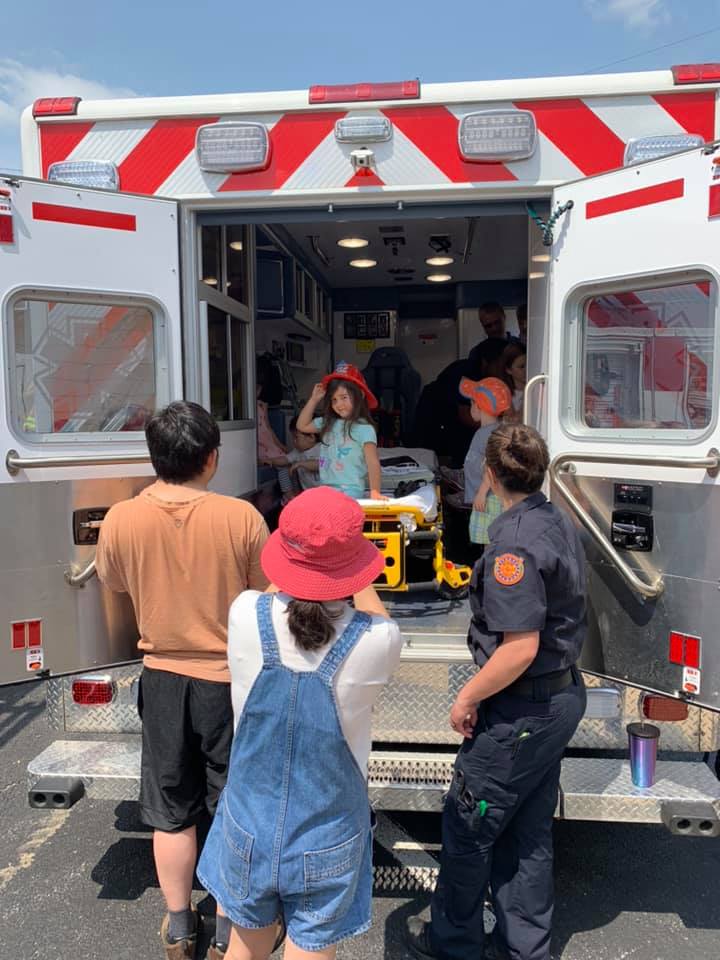 ​

Part of our job is to promote public safety through fire prevention and safety education. At the fire station we have several videos about public safety and fire prevention for children and literature for adults. Please take advantage of this opportunity to make your family and home safer by visiting the firehouse. We provide station tours and make visits to local schools for public safety in service details. Finally, our fire inspector is able to come to your home upon request to point out potential fire hazards and recommend changes.





To request any of these services, call the firehouse at

(937) 766 5851

to schedule a time.


​​​​​​​
​The Cedarville Township Fire Department is staffed by volunteers who graciously give of their time to protect and serve you. If you would like to provide a charitable contribution to the Cedarville Fire Department, a gift of any amount would be greatly appreciated. Contributions can be sent to the Cedarville Township Fire Dept. at 19 South St., Cedarville, OH 45314. Please make checks payable to the Cedarville Fireman's Association.


Community Emergency Organizations