Volunteer Application Process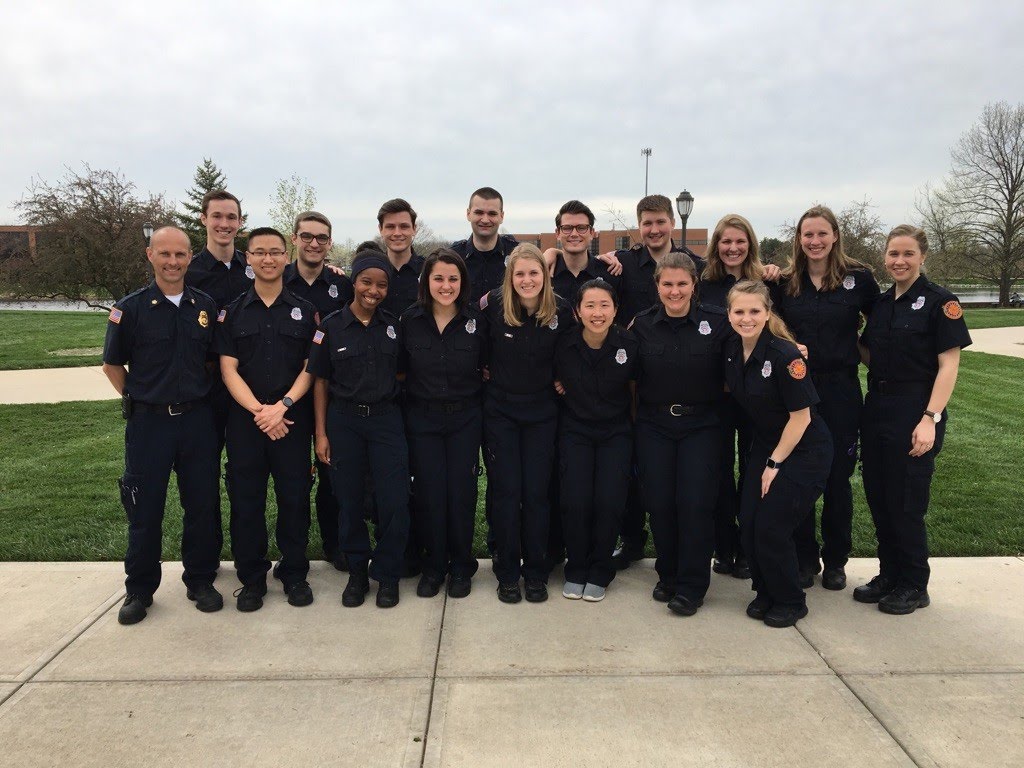 Cedarville Township Fire Department is always looking for new volunteers who are willing and eager to serve the community. Commitment to CTVFD requires that members attend regular training, attend monthly business meetings, and be an active participant by responding to calls and departmental activities.
​The official requirements can be viewed
here
.
If you are interested in joining CTVFD you can download a pdf application
here
.
If you have any questions, feel free to submit them through the box below:
​The Cedarville Township Volunteer Fire Department is an equal opportunity employer. We do not discriminate because of age, color, sex, disability, national origin, race, religion, or veteran status. Your application will be reviewed by the executive committee. Please allow several weeks for processing.